Italia 500 ml Refill complimentary Sticks
DANGER
H411 - Toxic to aquatic life with long lasting effects. H319 - Causes serious eye irritation. H225 - Highly flammable liquid and vapour. P101: If medical advice is needed, have product container or label at hand. P102: Keep out of reach of children. P210: Keep away from heat, hot surfaces, sparks, open flames and other ignition sources. No smoking. P280: Wear eye protection/face protection. P370+P378: In case of fire: Use ABC powder extinguisher to extinguish. P501: Dispose of contents and / or their container according to the separated collection system used in your municipality. EUH208: Contains (1R,5S)-2-(6,6-dimethylbicyclo[3.1.1]hept-2-en-2-yl) ethyl acetate, (E)-2-benzylideneoctanal, [3R-(3α,3aβ,6α,7β,8aα)]-octahydro-6-methoxy-3,6,8,8-tetramethyl-1H-3a,7-methanoazulene, 2-acetoxy-2,3,8,8-tetramethyloctahydronaphthalene, Bergamot, ext., d-p-mentha-1(6),8-dien-2-one, Linalool, Linalyl acetate , Methylheptenone, reaction mass of: (1RS, 2RS,3SR, 6RS, 9SR)-9-methoxytricyclo[5.2.1.0(2,6)]decane-3-carbaldehyde. May produce an allergicreaction.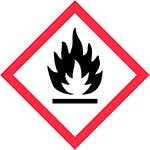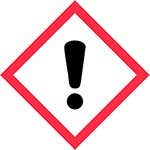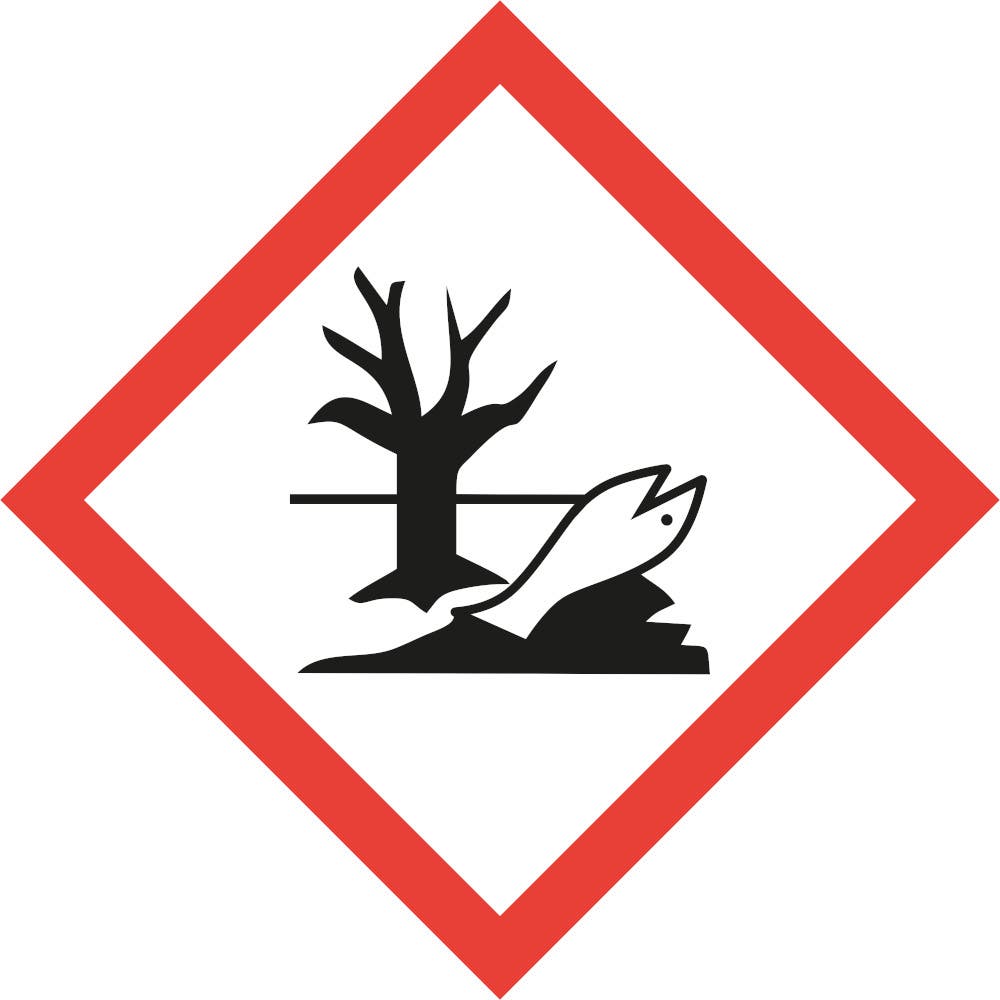 MADE IN ITALY
Italia 500 ml Refill complimentary Sticks
The 500ml Dr. Vranjes Firenze home fragrance Refill ensures you will never be without your favorite scent. It can be used alone or to top up an existing fragrance. It also includes new sticks which are available depending on the choice of which iconic home fragrance diffuser vessel you use.
Fragrance gift on all orders above €100

Complimentary sample with every order

Free shipping on all orders