A UNIQUE STORY
40 years of scented emotions
From the passion and talent of a man on a mission to capture olfactory emotions, a refined and world-renowned fragrance collection embodying the Italian lifestyle was born. Retrace the milestones and let yourself be inspired by this unique story.
1983
Antica Officina del Farmacista
Anna Maria and Paolo Vranjes founded the Antica Officina del Farmacista in Via San Gallo in Florence.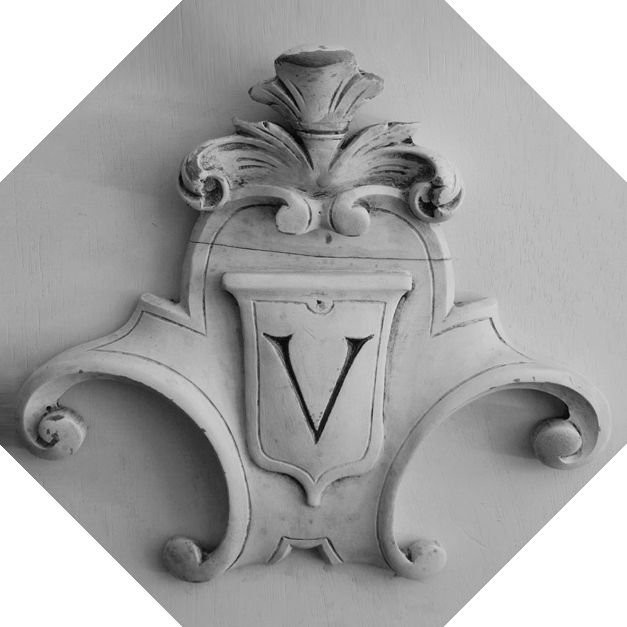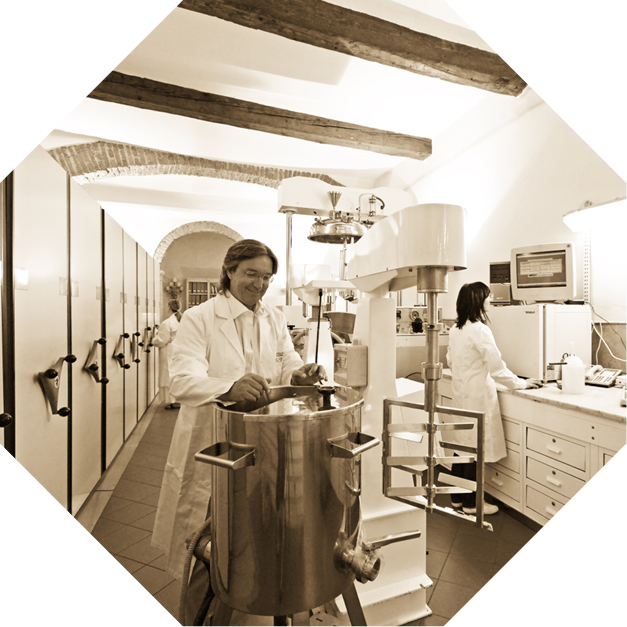 1984
Cosmetics & Spa Treatments
After studies in chemistry, pharmacy and cosmetology, Dr. Paolo Vranjes works alongside leading Italian cosmetologists and creates beauty treatments for luxury wellness centres.
1999
Rosso Nobile is born
After years of cultivating a passion for creating perfumes, Dr. Paolo Vranjes launches Rosso Nobile, a fragrance that established the brand's success in Italy and around the world.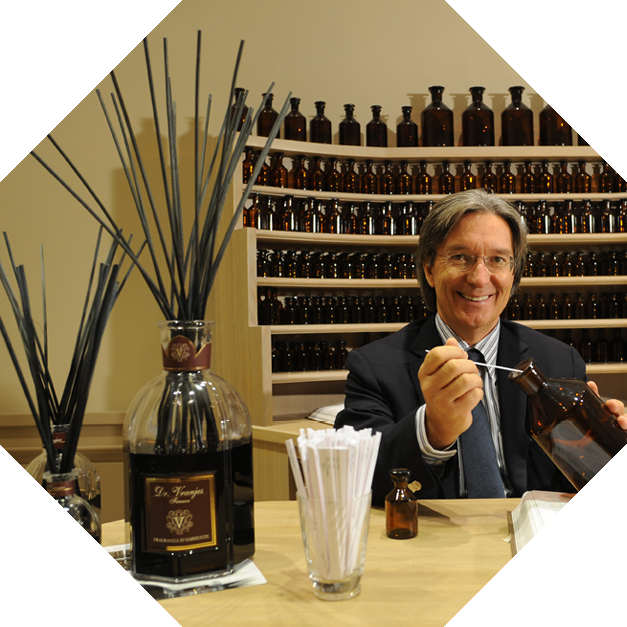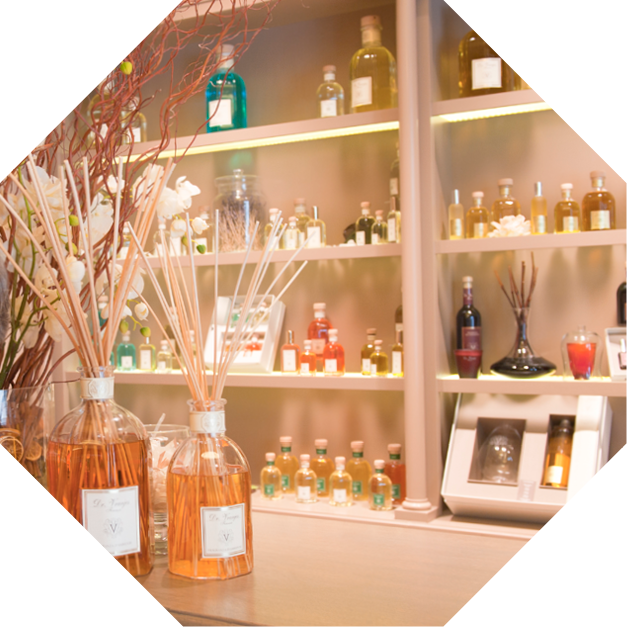 2000
New Olfactive Décor Accessories
Dr. Paolo Vranjes makes olfactory decoration his art. In addition to the room diffuser, he creates new objects for furnishing and perfuming: car sprays, candles and catalytic lamps.
2008
Dr. Vranjes Firenze is born
The brand grows and the company becomes Dr. Vranjes Firenze. The octagonal shape of the dome of the cathedral in Florence becomes the seal of excellence for all the décor objects, enhancing their unique style and iconic design.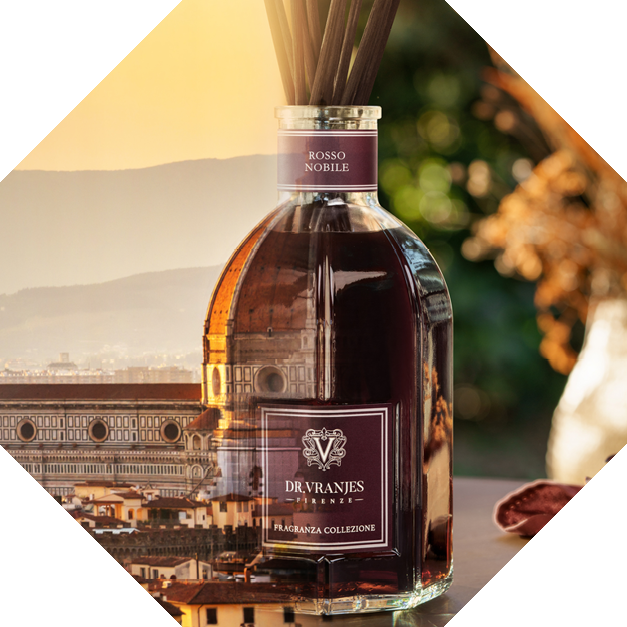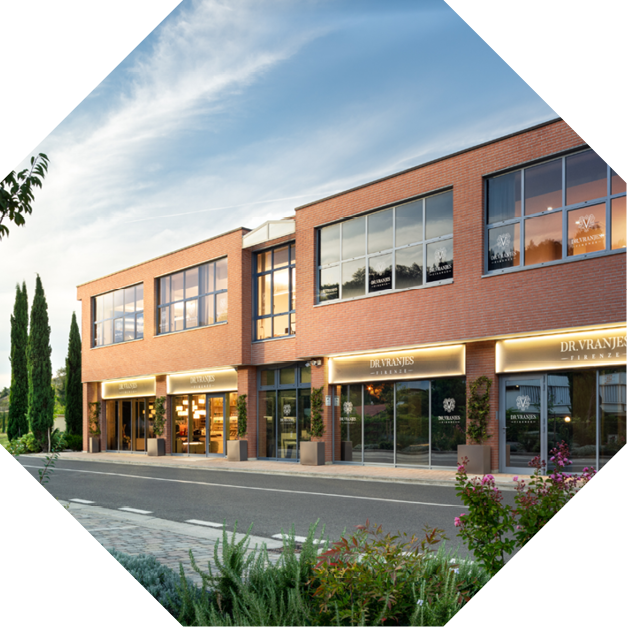 2017
Financial partnership
The private equity fund BlueGem supports the Vranjes family in managing the company to accelerate its growth and expansion internationally.
2022
New Eau de Parfum is born
Having achieved excellence in ambient perfumery, on the threshold of Dr. Vranjes Firenze's first 40 years of history, Master Perfumer Paolo Vranjes decides to undertake a new olfactory challenge by proposing a new Eau de Parfum collection.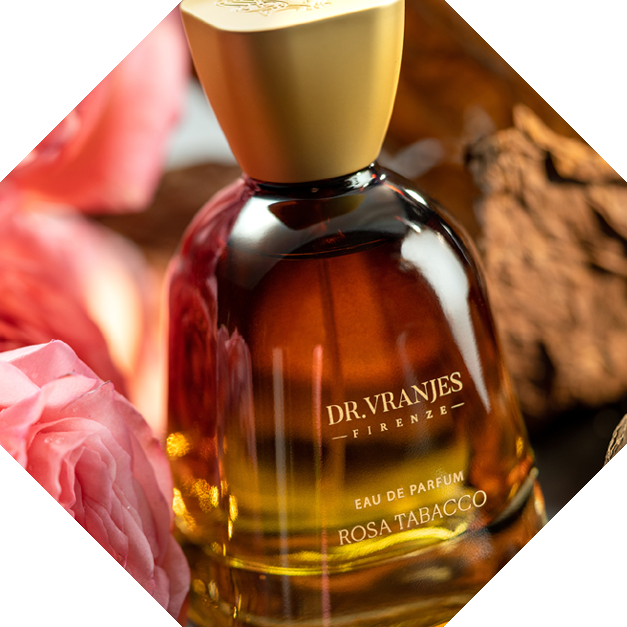 2023
40 years of passion
Fruit of the successes of a close-knit and commendable team, this year represents a springboard for our future projects. Aware promoters of the beauty Made in Florence, we continue to promote enchantment and a fragrant lifestyle, grateful for the trust shown to us by our loyalists and new enthusiasts all over the world.